Effortless Elegance: Mastering Pocket Style for Every Occasion
Effortless Elegance: Mastering Pocket Style for Every Occasion ===
Pocket squares are the epitome of sophistication and an essential accessory for the stylish gentleman. Whether you are attending a casual gathering or a formal event, mastering pocket style can elevate your look effortlessly. From the secret folds to the proper fabric choices, understanding the art of pocket squares can add an extra touch of charm to any outfit. In this article, we will unveil the secrets to perfect pocket style and explore the various ways to incorporate them into every occasion.
Pocket Style: Elevate Your Elegance Effortlessly
When it comes to pocket squares, it's all about adding that refined touch to your ensemble. The art of folding a pocket square is simple yet powerful. A perfectly placed pocket square can transform an ordinary suit into a work of art. Whether you opt for a classic presidential fold, a casual puff, or an elegant three-point fold, pocket squares offer endless possibilities to showcase your personal style. Experiment with different colors, patterns, and folds to find the perfect combination that complements your outfit and elevates your elegance effortlessly.
Unveiling the Secrets to Perfect Pocket Style
To achieve the perfect pocket square look, it's essential to pay attention to the details. First and foremost, choose the right fabric. Silk or linen pocket squares are ideal for formal occasions, while cotton or wool can add a touch of texture for more casual events. Secondly, consider the color and pattern. A pocket square should complement your outfit, either by matching or contrasting with your tie or shirt. Don't be afraid to experiment with different patterns, but ensure they coordinate harmoniously. Lastly, the fold itself is crucial. Practice different techniques, such as the classic square fold or the trendy puff fold, to discover your signature style.
From Casual to Formal: Pocket Style for All Events
Pocket squares are versatile accessories that can be worn for all types of events. For a relaxed and laid-back look, opt for a casual puff or a two-tip fold. These folds exude effortless style and can be paired with a blazer, jeans, and a crisp white shirt. When attending a formal event, such as a wedding or a black-tie affair, choose a more sophisticated fold, such as the presidential or the three-point fold. These folds exude elegance and pair perfectly with a tailored suit, adding a refined touch to your overall appearance. Remember, pocket squares are an opportunity to express your personal style, so feel free to experiment and adapt to each occasion.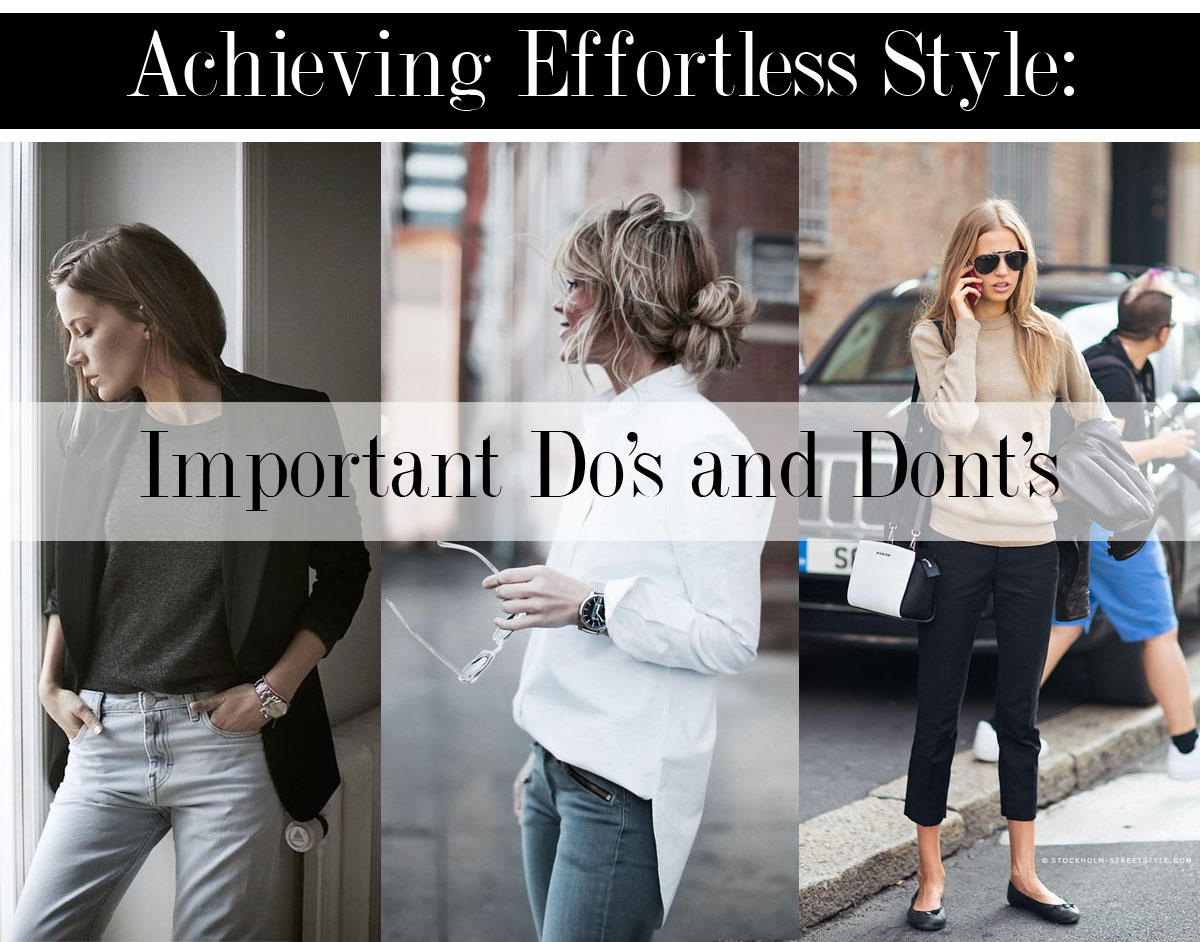 Suit When it comes to cocktail attire a welltailored suit is your best friend Opt for dark neutral colors like navy charcoal or a rich shade of gray A twopiece suit is a classic choice but a threepiece suit can add an extra touch of elegance for more formal events Shirt A crisp collared dress shirt is a must for cocktail attireSpeed Unlock Effortless Elegance Mastering Texlaxing Roots Discover the art of texlaxing roots where natural charm meets refined style Elevate your hair game with controlled texture and maintain your hair39s health TexlaxingRoots healthyhair hairrelaxer chemicalstraightening Rockdale4 Accessories and Details Accessories play a crucial role in elevating the lounge suit from ordinary to exceptional A wellcoordinated tie or bowtie pocket square and leather dress shoes
are essential The choice of tie can vary based on the Occasion a silk tie for formal events and a knitted tie for a more relaxed settingMastering Effortless Elegance The Art of Rocking a Casual Suit with Style May 25 2023 13min read 50 views In the realm of mens fashion the concept of a suit has long been associated with formality and rigid dress codes However there is a fashion revolution underway that is redefining the way men approach suitingMade with lightweight airy fabrics such as chiffon silk or cotton billowy dresses effortlessly capture movement and serve as a canvas for delightful prints and patterns Billowy dresses come in various lengths from mini to maxi catering to different preferences and OccasionsAnother aspect to consider is the fabric choice Look for materials that have
a luxurious feel and drape well on the body Fabrics like silk cashmere and linen add an instant touch of elegance to any outfit Lastly confidence is key when it comes to effortless elegance Wear your clothes with pride and embrace your personal styleEffortless Elegance Mastering the Art of Looking Casual in a Saree The saree is a traditional Indian garment that exudes grace elegance and timeless beauty While sarees are often associated with formal Occasions and elaborate dressing there is an emerging trend of incorporating casual elements into this iconic attireWhen it comes to achieving effortless elegance in mens fashion linen outfits stand out as the epitome of comfort and style Linen a natural fabric derived from the flax plant has gained popularity due to its breathability and
timeless appeal
Pocket squares are not just a simple accessory; they are a statement of style and refinement. By mastering pocket style, you can effortlessly elevate your elegance and leave a lasting impression at any event. Whether you prefer a classic fold or a more modern approach, pocket squares offer endless possibilities to showcase your unique personality. So, the next time you dress up for an occasion, don't forget to add the finishing touch with a perfectly folded pocket square. Remember, with pocket style, sophistication is just a fold away!